The Champions 2, Flash Game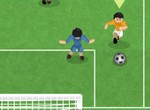 Soccer with teams from the European championship.
Play in Full-Screen
- Online Game: The Champions 2
Games from same category:
Wonder Putt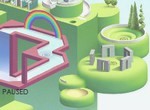 Wonder Putt - A easy, relaxing and fascinating game, similar to the golf.
Goooaal Olympus

Goooaal Olympus - Try go with the ball till the goal and score.
Top Games
Hit or Knit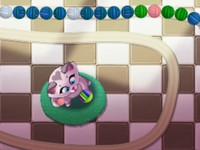 Super Dragon Mahjongg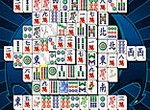 Mahjong Relax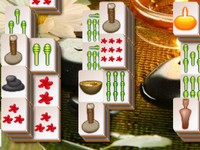 Animal Connect Mahjong

Latest games played
I`m with a stupid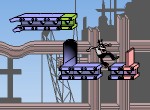 3D Chess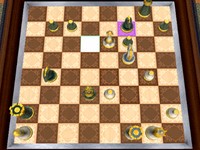 Adam and Eve Go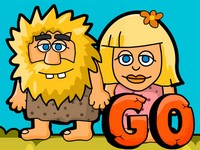 Rotated Cups