Foot Chinko World Cup 2018, HTML5 Game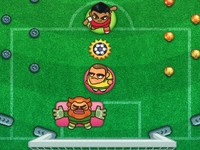 Foot Chinko World Cup 2018 is a sport game
that mixes pachinko (a Japanese form of pinball) with soccer. It features a different take on soccer games with a unique blend of pinball. As fun as soccer can get.
Game Controls: Click
Play in Full-Screen
- Online Game: Foot Chinko World Cup 2018
Games from same category:
Adam and Eve: Golf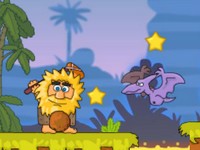 In this fun golf game Adam has found a stick to hit a ball around with
Backgammon 2020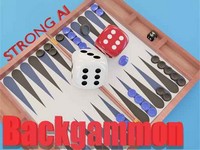 The known Backgammon game, here it is made with HTML5 - WEBGL, in 2020.
Top Games
Hit or Knit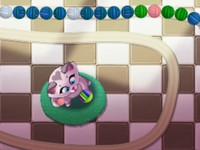 Super Dragon Mahjongg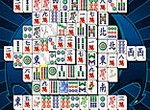 Mahjong Relax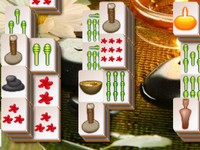 Animal Connect Mahjong

Latest games played
I`m with a stupid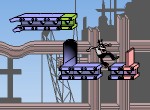 3D Chess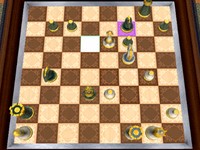 Adam and Eve Go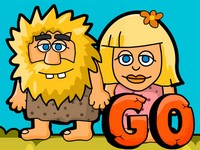 Rotated Cups