Trick Hoops, HTML5 Game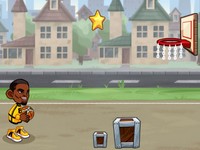 In this virtual sport game, choose your player and play some Trick Hoops! Guide the basketball through the obstacles and put it through the hoop, collecting the star in each level. If you make all these tricky shots you will unlock the bonus puzzles.
Game Controls: Drag to aim /Release to shoot.
Play in Full-Screen
- Online Game: Trick Hoops
Games from same category:
18 Goal Golf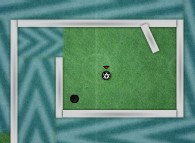 Play a minigolf game on beginner or advanced. Get the football in the hole.
8 Ball Billiards Classic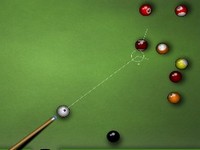 Train your billiard skills and play this 8-ball Pool sports game
Top Games
Bubbles3

Microsoft Jewel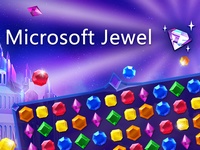 Zuma Deluxe

Adam and Eve Go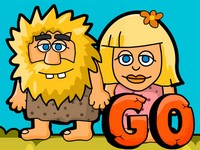 Latest games played
River Iq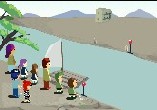 Ajaz Treasure Hunt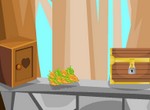 Digger Ball
Water Sort Puzzle 2