Teddy Bubble Rescue, HTML5 Game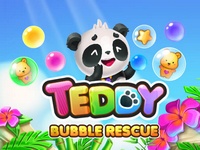 Big Teddy needs your help! Pop the bubbles to rescue the mini teddy bears. Place your bubble shooter aim carefully to clear the maximum amount of bubbles in each level.
20 challenging levels. Solve bubble sets using a variety of tactics. Use clever theory of angles, target higher bubbles and other tactics to solve each level.
- Game Controls : Mouse or Touch.
Play in Full-Screen
- Online Game: Teddy Bubble Rescue
Games from same category:
Bubble Shooter Tale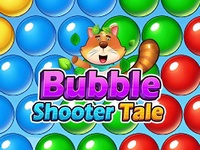 Make combinations of 3 or more bubbles to make them pop. Each level has its..
Bubble Invasion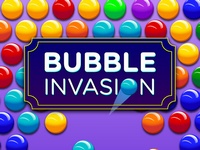 Match 2 or more bubbles of the same color to eliminate and stop them.
Top Games
Bubbles3

Microsoft Jewel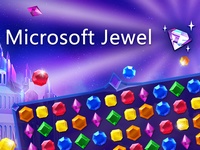 Zuma Deluxe

Adam and Eve Go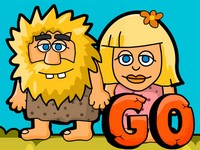 Latest games played
River Iq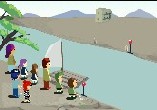 Ajaz Treasure Hunt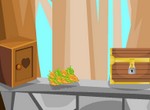 Digger Ball
Water Sort Puzzle 2