Ragdoll Spree - Players Pack, Flash Game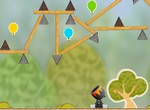 Ragdoll Spree - Players Pack is a shooter game
where you launch ragdolls from a cannons and grab colored balloons. Use the environment to richochet ragdolls to reach all.
Use mouse to play.
Play in Full-Screen
- Online Game: Ragdoll Spree - Players Pack
Games from same category:
Gravity Thruster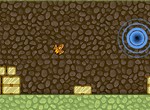 Control your tiny spaceship through the gravitation field to the exit portal
Yeti Aim Fire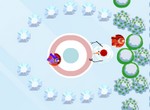 Play with Yeti and shoot to go through the obstacles and reach the target.
Top Games
Bubbles3

Microsoft Jewel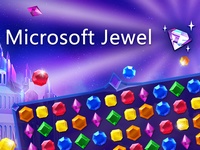 Zuma Deluxe

Adam and Eve Go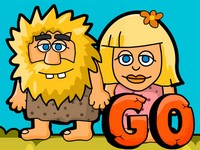 Latest games played
River Iq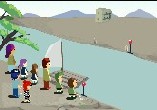 Ajaz Treasure Hunt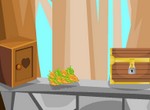 Digger Ball
Water Sort Puzzle 2