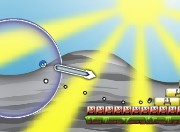 Clausus 2 is a nice shooter game
where you launch skilfully different sized balls to knock the required amount of blocks off the screen. With the points you gain you can use more powerful balls.
Use mouse to play. Try keep the red blocks on screen.
Play in Full-Screen
- Online Games: Clausus 2
Games from same category:
Yeti Aim Fire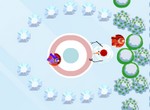 Play with Yeti and shoot to go through the obstacles and reach the target.
Dogi Bubble Shooter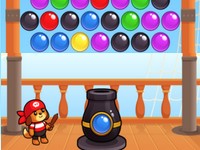 Shoot the bubbles and clear the blue sky in this easy shooter and skill game
Top Games
Bubbles3

Butterfly Kyodai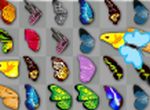 Mahjongg Alchemy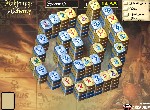 Mystic India Pop

Latest games played
Animal Connect Mahjong

Flash Chess 3

Farms of Dreams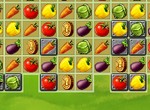 Bubble Tanks 3