Blosics 2, Flash Game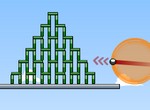 Throw blocks off the stage by shooting balls at them. There are many types of blocks in 30 levels.
Play in Full-Screen
- Online Game: Blosics 2
Games from same category:
Bloons 2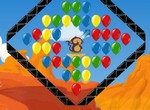 Bloons 2 - Pop various bloon types from the original and some brand new ones like reverse gravity, monkey ace and camo bloons.
Bubble Tanks 3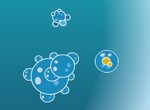 Bubble Tanks 3 - Explore a world of spheres with a small cell like a mini-tank.
Top Games
Hit or Knit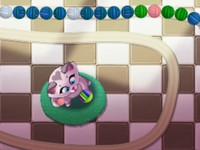 Butterfly Kyodai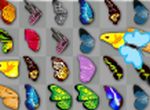 Super Dragon Mahjongg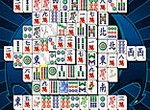 Big Restaurant Chef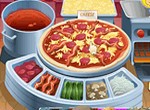 Latest games played
Cake Shop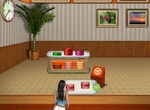 Microsoft Solitaire Collection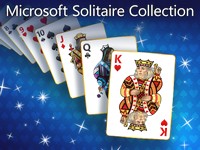 Flood It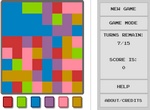 Electro Air Hockey