Bullet Rush, HTML5 Game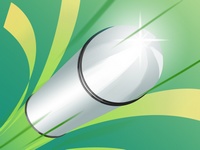 You are sent to a dangerous island. There breaks out a virus. Every creature has changed to the green monster.
Your mission is to clear the island, and arrive at the plane spot. We will take you to other islands until they are all clear. You can improve your weapon.
- Game Controls : Mouse or Touch.
Play in Full-Screen
- Online Game: Bullet Rush
Games from same category:
Flower Shooter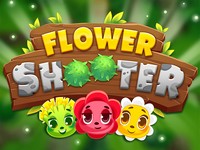 A shooter game with cute and colorful targets, beautiful devices and backgrounds.
Bubble Shooter Tale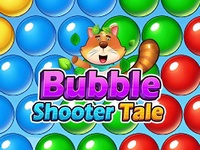 Make combinations of 3 or more bubbles to make them pop. Each level has its..
Top Games
Burger Queen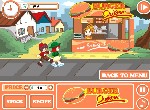 Master Checkers Multiplayer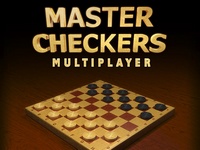 Microsoft Jewel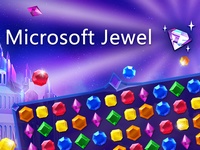 18 Goal Golf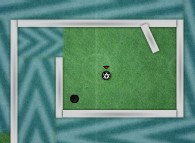 Latest games played
Master Checkers Multiplayer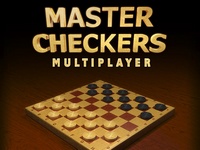 Electro Air Hockey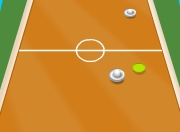 Sweet World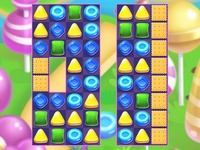 Escape The Great Prince