Gold Hunters, Flash Game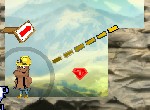 Gold Hunters
is a shooter-puzzle platform game where you must throw wisely the gold to your fellow teammates, collect diamonds and reach the goal. Use the walls to rebound or use dynamite to burst through fragile walls.
Play in Full-Screen
- Online Game: Gold Hunters
Games from same category:
MonsterBall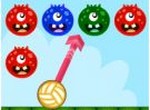 A shooter game in which you play with a ball and many funny monsters.
Apple Cannon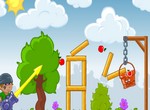 Aim your cannon and try to fill each bucket with the required number of apples.
Top Games
Hit or Knit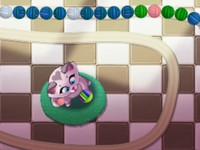 Super Dragon Mahjongg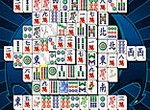 Mahjong Relax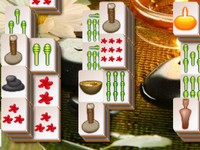 Animal Connect Mahjong

Latest games played
I`m with a stupid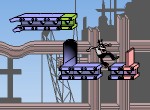 3D Chess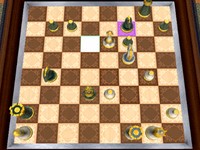 Adam and Eve Go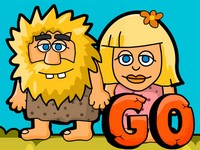 Rotated Cups