Coconuts Safari, Flash Game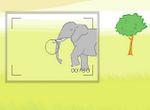 Get photo pictures of Virtual Animal from the African continent.
Play in Full-Screen
- Online Game: Coconuts Safari
Games from same category:
Tommy Slingshot


Tommy Slingshot - Easy shooter and skill game in using the sling.
Tunnel Rush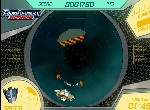 Tunnel Rush - Choose between several types of machine ships and driving through a tunnel full of obstacles.
Top Games
Hit or Knit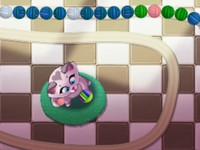 Super Dragon Mahjongg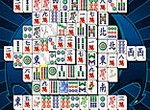 Digger Ball
Bru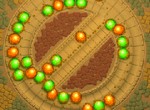 Latest games played
Garden Td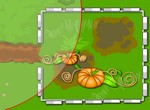 Hit or Knit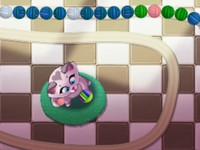 Bru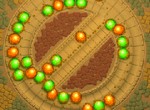 Paris Jewelry Shop