Steak and Jake, Flash Game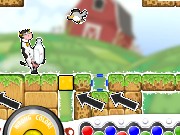 Steak and Jake is a mix of action and 3 match games
where you play as Jake, a color-changing bird, as he protects his clumsy friend Steak from problems on the road.
Steak and Jake deliver the freshest milk this side of Mooner Ranch. Although Steak the cow is clumsy, he is strong and makes a great bottle of milk. Jake the bird can change his color. This allows him to fill and interact with similar colored items and baddies. Together, they will travel the world delivering milk to all the lactose tolerant chickens they can find.
- Use the mouse to play.
Play in Full-Screen
- Online Game: Steak and Jake
Games from same category:
Car Yard 2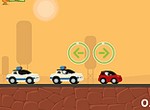 Choose the right action and help the little car run away from the police cars.
Dynamons World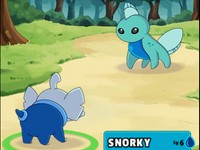 Catch and collect Dynamons and train them to become stronger in this action-adventure game
Top Games
Burger Queen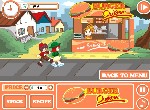 Master Checkers Multiplayer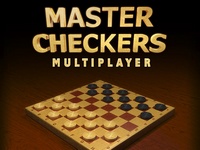 Microsoft Jewel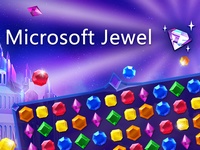 18 Goal Golf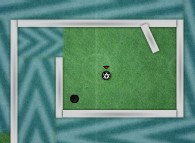 Latest games played
Master Checkers Multiplayer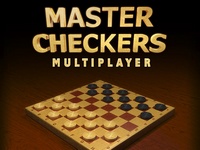 Electro Air Hockey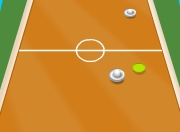 Sweet World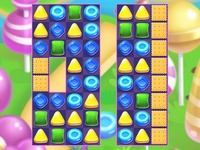 Escape The Great Prince