Battle Over Berlin, Flash Game

Fight with planes, who will win, your plane or the computer?
Play in Full-Screen
- Online Game: Battle Over Berlin
Games from same category:
Bot Pursuit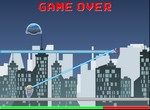 Bot Pursuit - A policeman robot has to catch a flying robot.
Batman Cobblebot Caper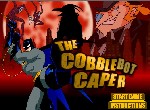 Batman Cobblebot Caper - Another game in which the hero is the vigilante Batman.
Top Games
Burger Queen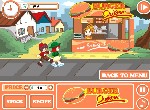 Master Checkers Multiplayer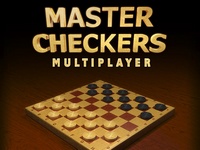 Microsoft Jewel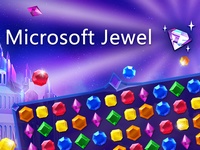 18 Goal Golf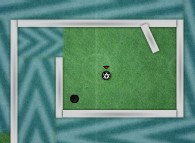 Latest games played
Master Checkers Multiplayer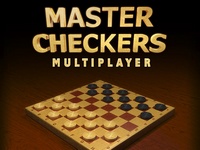 Electro Air Hockey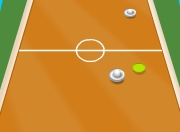 Sweet World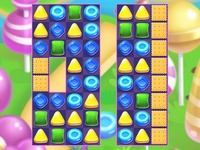 Escape The Great Prince