3foot Ninja, Flash Game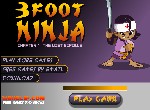 get inside a valiant warrior ninja enemies pass dangerous.
Play in Full-Screen
- Online Game: 3foot Ninja
Games from same category:
Alias2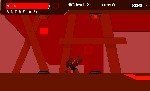 Alias2 - Get the powerful defense system of the military base.
Car Yard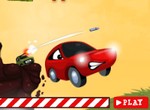 Decide fast, choose the right action and run away from the junk yard.
Top Games
Burger Queen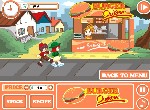 Master Checkers Multiplayer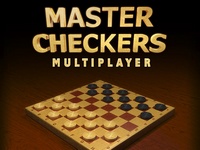 Microsoft Jewel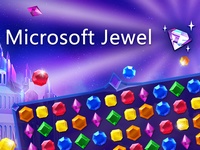 18 Goal Golf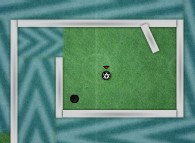 Latest games played
Master Checkers Multiplayer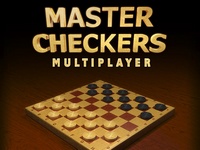 Electro Air Hockey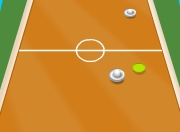 Sweet World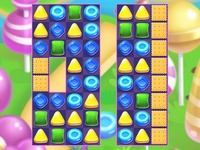 Escape The Great Prince