Car Yard, Flash Game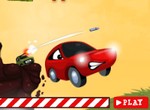 Someone says that this little red car is trash already. So there are some vehicles who want to chase and destroy it.
Think or not, but decide fast and action the right way.
React fast to beware it from the
Car Yard
. Much fun!
Play in Full-Screen
- Online Game: Car Yard
Games from same category:
3foot Ninja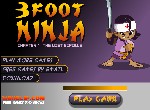 3foot Ninja - get inside a valiant warrior ninja enemies pass dangerous.
Car Yard 2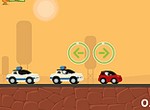 Choose the right action and help the little car run away from the police cars.
Top Games
Burger Queen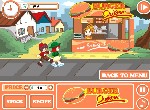 Master Checkers Multiplayer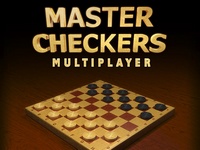 Microsoft Jewel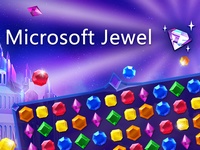 18 Goal Golf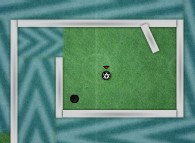 Latest games played
Master Checkers Multiplayer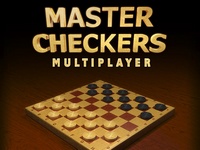 Electro Air Hockey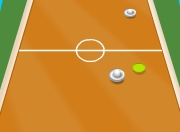 Sweet World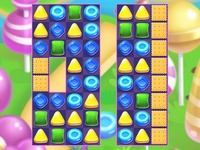 Escape The Great Prince