Waitress, Flash Game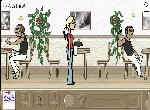 Do you want to see what it`s like to be a waitress?
Play in Full-Screen
- Online Game: Waitress
Games from same category:
Cooking Happy Pizza

Cooking Happy Pizza - A game for those who love cooking pizza.
Cake Shop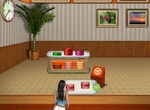 Cake Shop - See what it is like to have a cake shop with cookies on demand.
Top Games
Bubble Shooter Wheel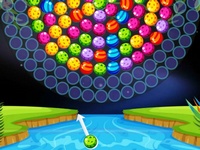 Wheely 1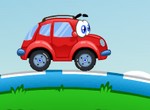 Skydom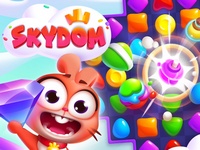 Mahjong Long

Latest games played
Hex Zen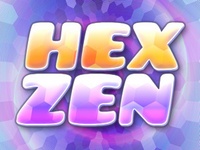 Fruita Crush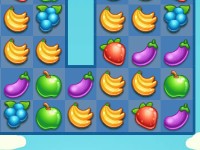 Cow Maze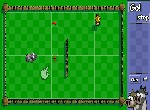 Tunnel Rush