Plantasia, Flash Game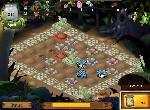 Enter into the story of a magical garden with beautiful plants and flowers.
Play in Full-Screen
- Online Game: Plantasia
Games from same category:
Safari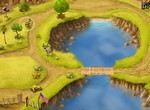 Safari - Manage a Safari park with animals in a wildlife reservation.
Papas Taco Mia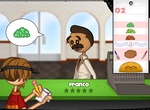 Papas Taco Mia - Papa has a new restaurant with taco, traditional Mexican food.
Top Games
Bubble Shooter Wheel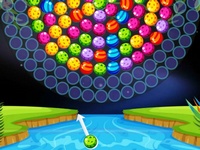 Wheely 1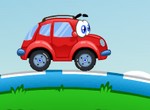 Skydom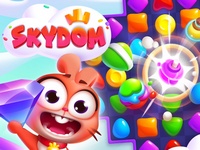 Mahjong Long

Latest games played
Hex Zen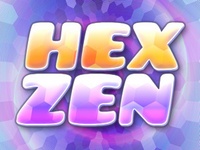 Fruita Crush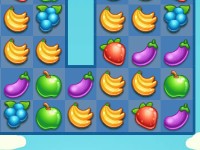 Cow Maze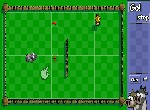 Tunnel Rush