Shopping Mall Tycoon, HTML5 Game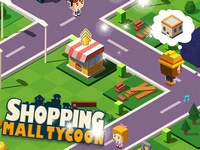 Try to be the owner of all the shopping mall here, find the first bucket of gold and you can finally become the world-famous business tycoon. Buy a small plot of land, build your first store, manage and try to expand it. As long as you hold enough money.
You will own the whole commercial street, and strive to upgrade all kinds of buildings on the street to welcome more guests.
- Game Controls : Mouse or Touch.
Play in Full-Screen
- Online Game: Shopping Mall Tycoon
Games from same category:
Farm Time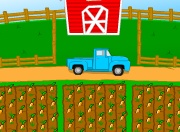 Manage a farm with crops and animals, sell the resources and save $20000 money.
Pawn Boss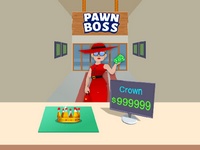 Use your bargaining skills to get the price as low as possible before you buy.
Top Games
Bubble Shooter Wheel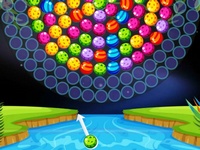 Wheely 1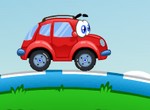 Skydom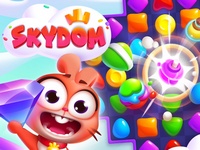 Mahjong Long

Latest games played
Hex Zen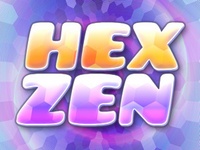 Fruita Crush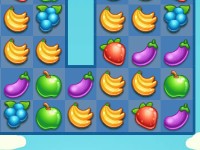 Cow Maze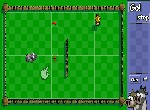 Tunnel Rush