Bob The Inventor, Flash Game
Invest money, buy "ingredients", combine them into an amazing invention and sell it in the right place.
Play in Full-Screen
- Online Game: Bob The Inventor
Games from same category:
Island Tribe 2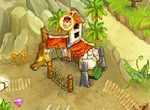 Island Tribe 2 - Adventure of a tribe of Indians in a mysterious island.
Farm Fun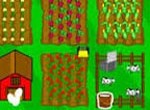 Farm Fun - Build and care your own agricultural farm in a virtual environment.
Top Games
Bubble Shooter Wheel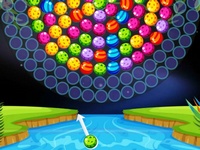 Wheely 1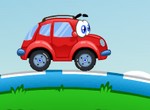 Skydom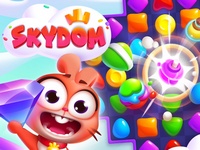 Mahjong Long

Latest games played
Hex Zen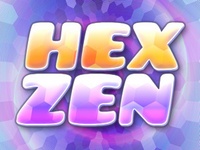 Fruita Crush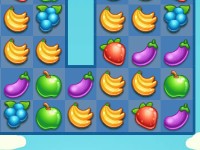 Cow Maze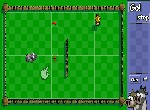 Tunnel Rush