Farm To Fork, Flash Game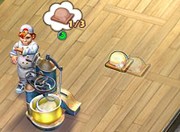 Farm To Fork is a management game
where you build up your bakery as you add ingredients and sell them for profit. Buy new machines as you progress. More instructions in game.
- Use mouse to play.
Play in Full-Screen
- Online Game: Farm To Fork
Games from same category:
Island Tribe 5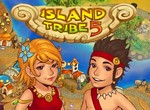 On an island try to complete different tasks to discover Atlantis and rescue a scientist
Farm Time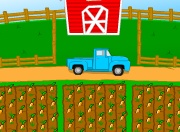 Manage a farm with crops and animals, sell the resources and save $20000 money.
Top Games
Bubble Shooter Wheel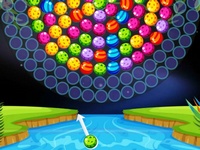 Wheely 1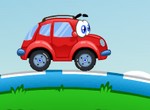 Skydom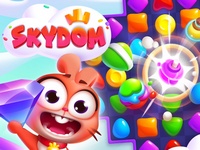 Mahjong Long

Latest games played
Hex Zen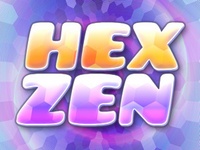 Fruita Crush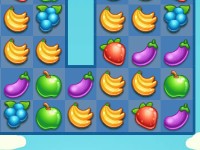 Cow Maze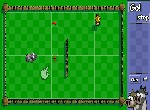 Tunnel Rush