Tavern Master, HTML5 Game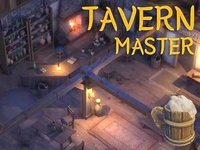 Tavern Master is about managing your medieval tavern. You can buy tables and benches, serve different kinds of drinks, hire staff, equip your kitchen, create a food menu and increase your tavern size to give you more space for your imagination!
- 5 stages - more than 50 customers - kitchen, dining room and a bar - hire staff - make your own food menu.
- Game Controls : Mouse or Touch.
Play in Full-Screen
- Online Game: Tavern Master
Games from same category:
Pawn Boss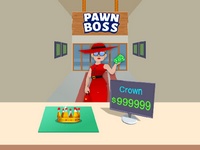 Use your bargaining skills to get the price as low as possible before you buy.
Top Games
Bubble Shooter Wheel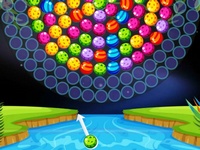 Wheely 1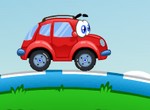 Skydom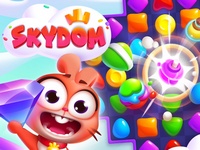 Mahjong Long

Latest games played
Hex Zen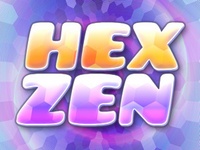 Fruita Crush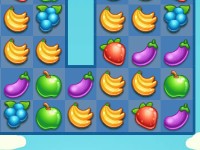 Cow Maze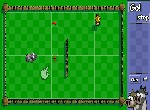 Tunnel Rush