Zumba Challenge, HTML5 Game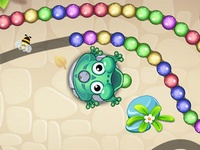 Shoot all bubbles in Zumba Challenge, make combinations of 3 or more bubbles of the same color to remove them. Remove all bubbles before they can reach the end to go to the next level.
Zumba Challenge features 15 challenging levels that will increase in difficulty.
- Game Controls : Mouse or Touch.
Play in Full-Screen
- Online Game: Zumba Challenge
Games from same category:
Dino Egg Defense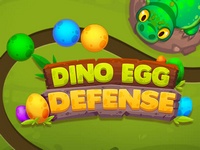 Match 3 or more dinosaur eggs in order to eliminate all dinosaur eggs before..
Monster Shooter Defense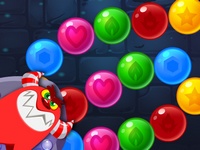 Tap to shoot your ball to match 3 or more balls that have the same color.
Top Games
Hit or Knit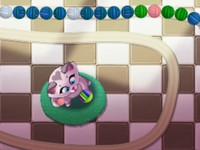 Super Dragon Mahjongg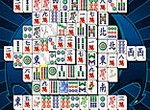 Butterfly Kyodai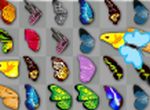 Mahjong Relax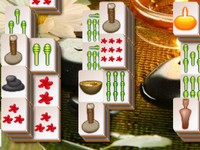 Latest games played
Mahjong2

Jul`s Getaway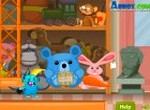 Jelly Rock Ola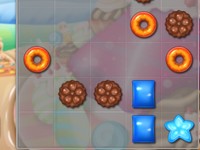 Island Tribe 5