Funny Animals 2, Flash Game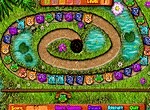 Zuma Game with smiling wildlife; I think they laugh of themself.
Play in Full-Screen
- Online Game: Funny Animals 2
Games from same category:
Number Lines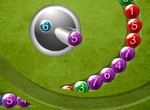 Number Lines - Release the balls in the chain, which make the sum of 10.
Mouse Chain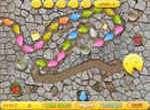 Mouse Chain - Stop the chain of colored mice before they reach the cheese.
Top Games
Hit or Knit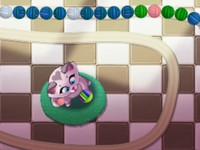 Super Dragon Mahjongg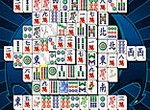 Butterfly Kyodai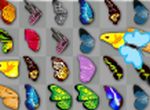 Mahjong Relax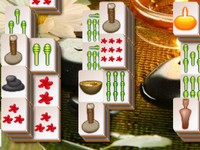 Latest games played
Mahjong2

Jul`s Getaway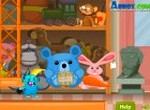 Jelly Rock Ola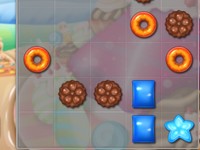 Island Tribe 5