Number Lines, Flash Game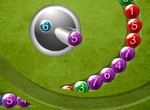 Release the balls in the chain, which make the sum of 10.
Play in Full-Screen
- Online Game: Number Lines
Games from same category:
Jungle Marbles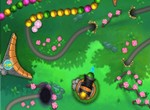 Jungle Marbles - Lots of balls, and helpful effects to get rid of them. Shoot the ball to match 3 of the same type.
Funny Animals 2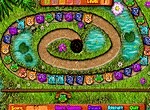 Funny Animals 2 - Zuma Game with smiling wildlife; I think they laugh of themself.
Top Games
Bubbles3

Microsoft Jewel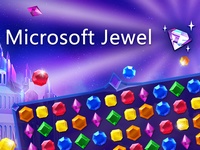 Zuma Deluxe

Adam and Eve Go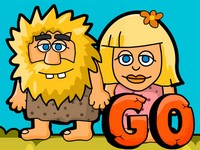 Latest games played
River Iq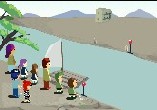 Ajaz Treasure Hunt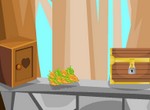 Digger Ball
Water Sort Puzzle 2