Sparkle 2, HTML5 Game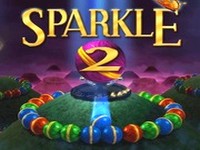 Sparkle 2 is a Zuma like game
in which you shoot orbs to match 3 or more of the same color. Remove all orbs before they fall into the abyss; clear the chain to complete a wave.
Game Controls: Click.
- If the game not work in this page, try this link:
Sparkle 2 game
Play in Full-Screen
- Online Game: Sparkle 2
Games from same category:
Hit or Knit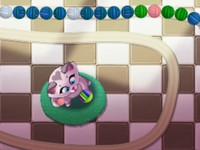 A kitten is having a hard time keeping up with the balls of yarn
Bubble Shooter Wheel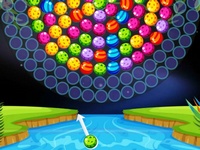 Remove all the bubbles on the wheel to complete the Bubble Shooter game.
Top Games
Hit or Knit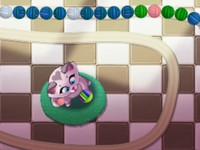 Super Dragon Mahjongg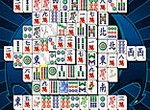 Butterfly Kyodai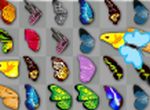 Mahjong Relax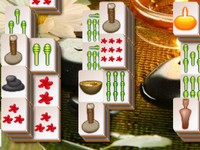 Latest games played
Mahjong2

Jul`s Getaway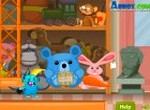 Jelly Rock Ola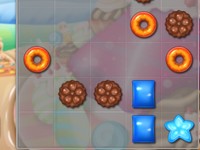 Island Tribe 5