Bear Zuma, Flash Game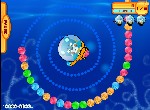 ,You have to stop the balls approaching on spiral to a bear.
Play in Full-Screen
- Online Game: Bear Zuma
Games from same category:
Bongo Balls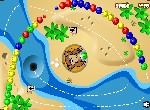 Bongo Balls - Play with a monkey and balls to defend an island.
Nan Zuma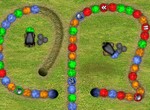 Fire Zuma balls out of a cannon. Earn points to unlock new areas of the game.
Top Games
Bubbles3

Microsoft Jewel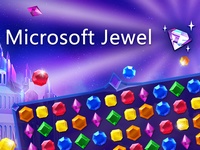 Zuma Deluxe

Adam and Eve Go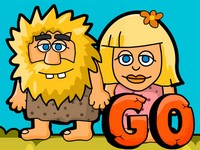 Latest games played
River Iq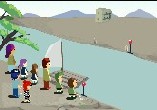 Ajaz Treasure Hunt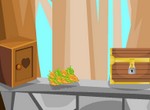 Digger Ball
Water Sort Puzzle 2