Tile Mahjong, HTML5 Game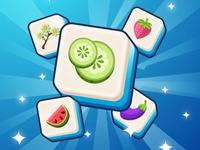 Tile Mahjong is a fun matching game. The aim of the game is to matching each tile with same symbol, only opened tile can be connected that make it more challenging.
Click a tile that is available to be selected, then click another tile with same symbol. If it's match, tile will be disappear.
- Game Controls : Mouse or Touch.
Play in Full-Screen
- Online Game: Tile Mahjong
Games from same category:
Easter Triple Mahjong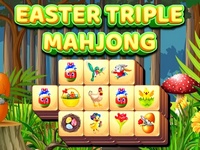 You can eliminate only three of same tiles with two adjacent sides open.
Top Games
Burger Queen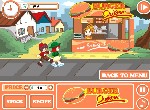 Master Checkers Multiplayer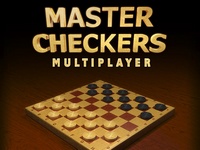 Microsoft Jewel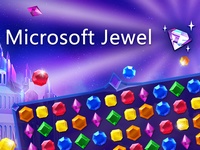 18 Goal Golf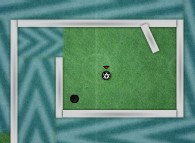 Latest games played
Master Checkers Multiplayer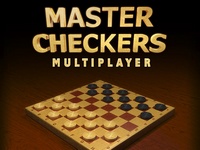 Electro Air Hockey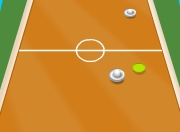 Sweet World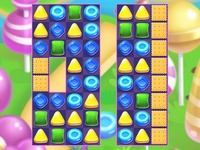 Escape The Great Prince