Looney Tunes Mahjong, Flash Game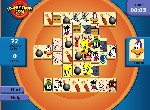 Mahjong for children with Looney Tunes cartoon characters.
Play in Full-Screen
- Online Game: Looney Tunes Mahjong
Games from same category:
Mah Jomino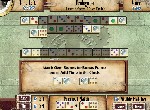 Mah Jomino - A game that combines the strategy of Mahjong and Dominoes.
Kullors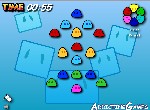 Kullors - Mahjong game with pieces in 6 colors and the possibility of combining them.
Top Games
Bubbles3

Microsoft Jewel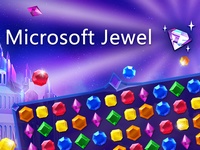 Zuma Deluxe

Adam and Eve Go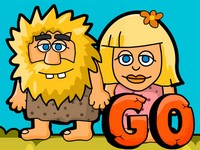 Latest games played
River Iq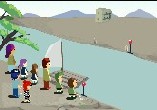 Ajaz Treasure Hunt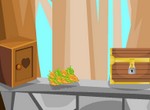 Digger Ball
Water Sort Puzzle 2