Jolly 2 Jong, Flash Game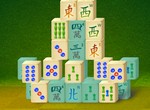 Jolly 2 Jong
is a simple and relaxant mahjong game with pieces in 3D format. You can play Classic mode or 60 sec. Arcade mode.
- Use mouse to play.
Play in Full-Screen
- Online Game: Jolly 2 Jong
Games from same category:
Mahjong Marine Life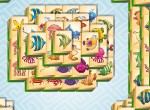 Tiles with marine life theme. Remove them pair by pair until all the tiles are gone.
Fall Mahjong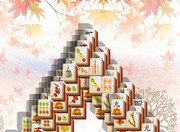 A game with 12 maps, simple and easy to play, to remove all tiles
Top Games
Bubbles3

Microsoft Jewel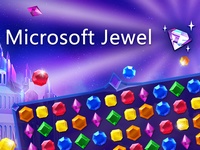 Zuma Deluxe

Adam and Eve Go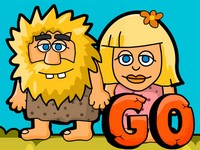 Latest games played
River Iq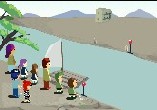 Ajaz Treasure Hunt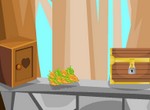 Digger Ball
Water Sort Puzzle 2