Math Mahjong Advanced, Flash Game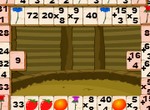 Math Mahjong Advanced
is a mathematical educational game where you can practice addition, substraction, and multiplication. Read the instructions at the beginning of the game.
Play in Full-Screen
- Online Game: Math Mahjong Advanced
Games from same category:
Mahjong Math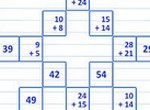 Classic Mahjong game with Math flavor where you can practice the addition
Mahjong Marine Life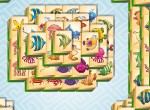 Tiles with marine life theme. Remove them pair by pair until all the tiles are gone.
Top Games
Hit or Knit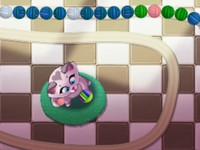 Super Dragon Mahjongg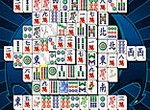 Butterfly Kyodai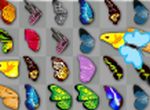 Mahjong Relax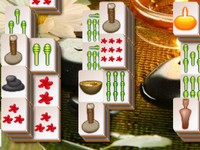 Latest games played
Mahjong2

Jul`s Getaway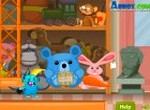 Jelly Rock Ola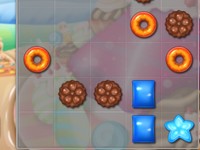 Island Tribe 5