Mahjong Valley Mountains, Flash Game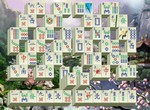 A typical Mahjong flash game with a calming soundtrack, having Chinese characters.
Play in Full-Screen
- Online Game: Mahjong Valley Mountains
Games from same category:
Morxius Mahjongg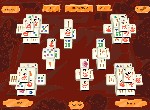 Morxius Mahjongg - ,Solve 12 Mahjong puzzle to save a village.
Mahjong Tower 2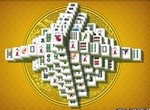 Mahjong Tower 2 - A classic mah-jong with pieces arranged like a tower.
Top Games
Bubble Shooter Wheel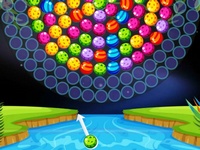 Wheely 1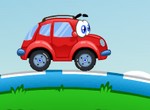 Skydom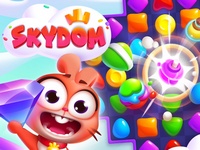 Mahjong Long

Latest games played
Hex Zen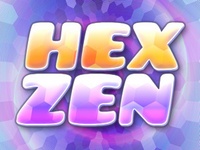 Fruita Crush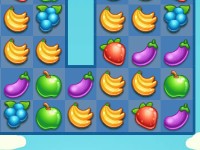 Cow Maze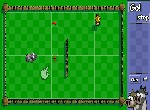 Tunnel Rush