Welcome on GAMV.eu - Free Games

Relax by playing some of the Flash Games added on this web site.
- Free games for entertainment, recreation, and Fun, selected from various categories: Action, Logic and Intuition / Perspicacity, Skill, Strategy, Adventure, Mahjong and other free Educational games for boys and girls; for all the ages, and can be played online on GamV.eu (Games-Victory).
Each game can be played in Full-Screen mode. If you like one of the games you find here, add that page to your Favorites (Bookmarks).

~ Enjoy the time you live ~
Latest added online games
Cutaway House Escape
Escape GamesFind keys, solve puzzles that help you open the door to get out from house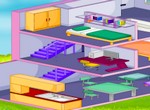 Sweet Mom Dress Up
Barbie GamesCreate a perfect look for this sweet mom, so careful with her baby.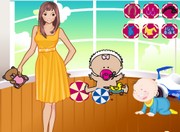 Walker
Puzzle GamesMove a green platform that helps walkers to walk safely on the ground.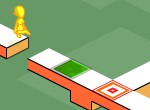 Yeti Aim Fire
ShooterPlay with Yeti and shoot to go through the obstacles and reach the target.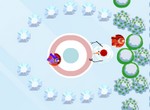 Ragdoll Spree - Players Pack
ShooterLaunch ragdolls from a cannon and use the environment to grab all balloons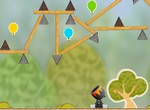 Yin finds Yang - Extra Pack
Puzzle GamesClick to remove shapes to get the yin and yang balls to touch each other in more levels.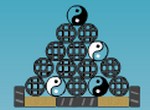 Railway Bridge
Various GamesConstruct a bridge that will allow the train to pass through each level.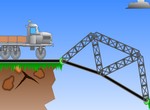 Top Games
Theme Hotel

Butterfly Kyodai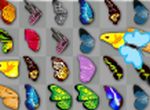 Bubble Tanks 3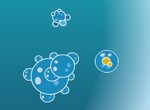 Bubbles3

Latest games played
Master Mind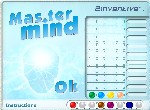 Snowball Siege 2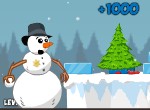 Blox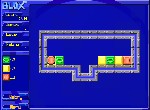 Zoo Amigos