Santa Gifts Truck, Flash Game

Put gifts in the truck and go with Santa Claus to give joy to everyone.
Play in Full-Screen
- Online Game: Santa Gifts Truck
Games from same category:
Skid Mk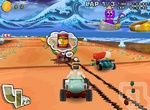 Skid Mk - Racing cars, 3D style, easy to drive, try it.
Rocket Car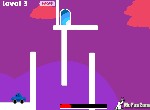 Rocket Car - Drive and collect fuel for the car so it can fly.
Top Games
Burger Queen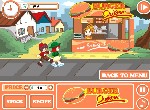 Master Checkers Multiplayer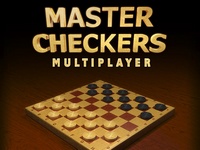 Microsoft Jewel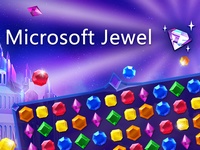 18 Goal Golf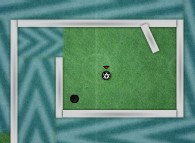 Latest games played
Master Checkers Multiplayer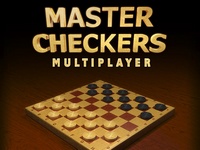 Electro Air Hockey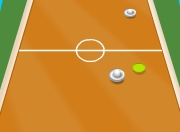 Sweet World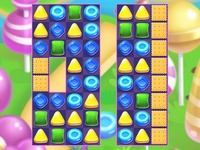 Escape The Great Prince