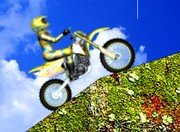 Bike Challenge is a virtual sport game
with 10 levels of riding a motorcycle over slopes, jumps, and gaps. Includes editor to make your own maps.
- Use the arrow keys to play.
Play in Full-Screen
bike-challenge.swf
- Online Games: Bike Challenge
Games from same category:
18 Goal Golf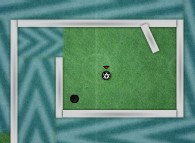 Play a minigolf game on beginner or advanced. Get the football in the hole.
Top Games
Bubbles3

Dog Mahjong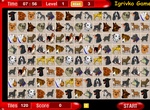 Theme Hotel

Butterfly Kyodai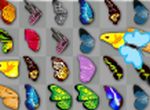 Latest games played
Theme Hotel

Gravitex 2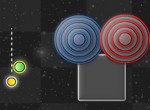 Penalty Fever 3D: Italian Cup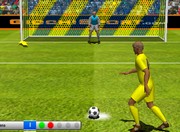 Bubbles3