Witch Beauty Salon, HTML5 Game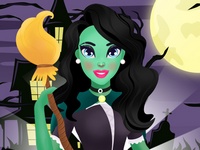 Witch Beauty Salon is a fun makeover game for girls with amazing graphics and customizations. You can customize up to 4 amazing witch girls. Play and have fun!
- Game Controls : Mouse or Touch.
Play in Full-Screen
- Online Game: Witch Beauty Salon
Games from same category:
Yummy Waffle Ice Cream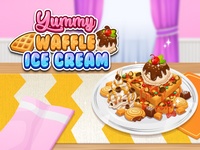 Let's make some waffle and decorate it with ice cream and some fruits.
Top Games
Bubbles3

Microsoft Jewel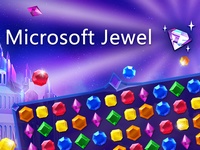 Zuma Deluxe

Adam and Eve Go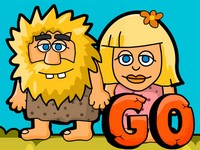 Latest games played
River Iq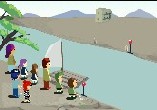 Ajaz Treasure Hunt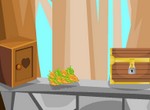 Digger Ball
Water Sort Puzzle 2